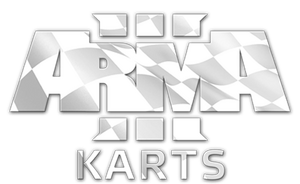 ArmA 3's Karts DLC, adds the ability to drive Go-Karts in races, time trials and more. This DLC was initially presented as an April Fool's Joke for 2014, however reception to the concept was positive and it was thus made official.
Ad blocker interference detected!
Wikia is a free-to-use site that makes money from advertising. We have a modified experience for viewers using ad blockers

Wikia is not accessible if you've made further modifications. Remove the custom ad blocker rule(s) and the page will load as expected.